The power of digital transformation
Digital transformation has become a major area of investment for organizations of all shapes and sizes seeking to better serve their users, and bring online channels up-to-date and into line with the modern digital experience.
Technology continues to evolve at an exponential rate, and as it does customer expectations rise accordingly, along with the expectations of employees, suppliers and a range of other key business stakeholders.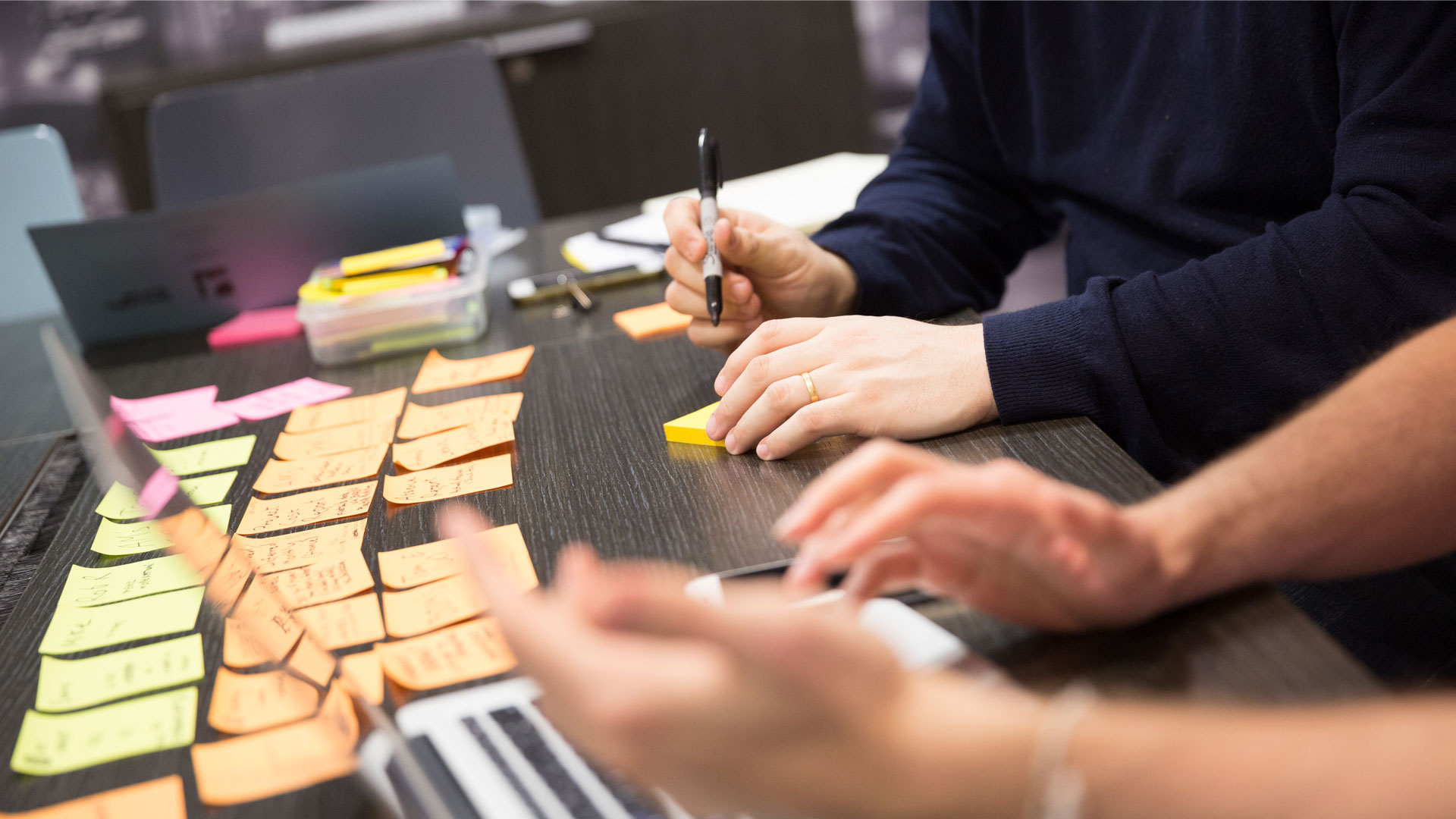 Organizations that fail to meet these high expectations risk falling behind the competition, lacking the insight needed to identify new trends and demands, and the flexibility to react to these effectively.
All of which can have a direct impact on the bottom-line – making digital transformation a key strategic priority for any organization looking to safeguard long-term success.
Award-winning solutions
By supporting the creation of robust digital transformation strategies, BMI Concept helps clients realize key business goals and objectives in a targeted and dynamic way.
Our consultancy services break down internal organizational silos to unlock valuable data and knowledge that drives engagement, innovation and growth, and robust digital roadmaps facilitate the smooth and seamless rollout of activities to deliver against your strategy.
Throughout, we work to collaboratively instil Agile ways of working with our clients, helping drive efficiencies across business processes and fostering a culture of transparency and trust that empowers teams to deliver against the wider strategic vision.
Why choose BMI Concept?
With over two decades of project planning and management experience, BMI Concept has a proven track record of supporting SME & large enterprise organizations through digital transformation consultancy. Working from our office in the heart of Brussels , we're skilled at breaking down the journey to better serving customers and the business into clear, distinct steps, providing dedicated consultants at each stage to help guide success.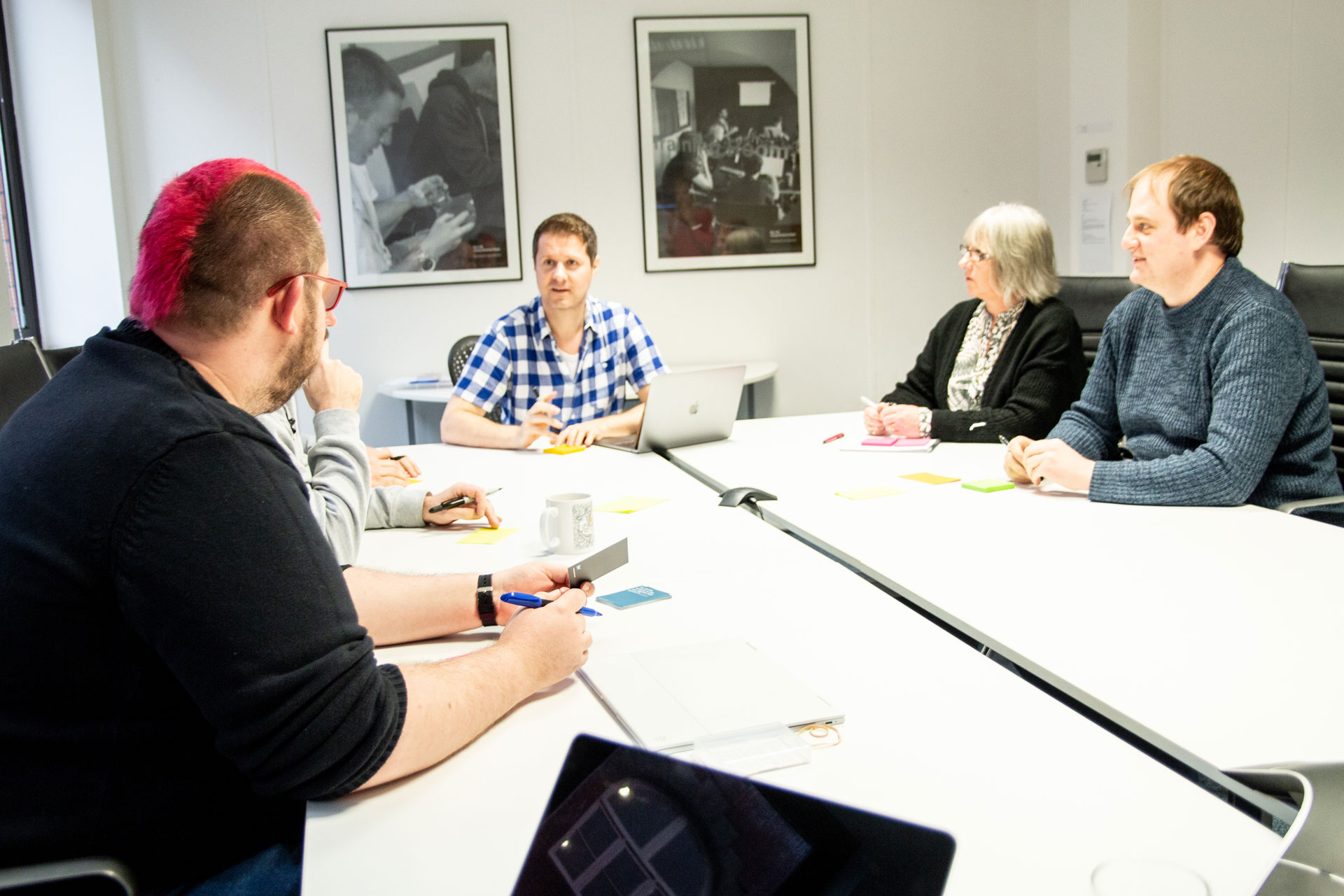 How we can help
Effective strategies
BMI Concept's digital transformation services – including agile software discovery, roadmap planning, competitive analysis and options analysis – deliver actionable insight and clear, prioritized recommendations to help your organization remain relevant, valuable and successful in the fast-changing digital landscape. 
Our analysts will work closely with you to understand your current technology ecosystem and processes, along with your key business drivers and goals. From there, they'll provide you with a digital transformation strategy covering the solutions, skills and cultural considerations needed to create a cohesive, user-centered offering, along with an implementation plan to rapidly get you where you need to be.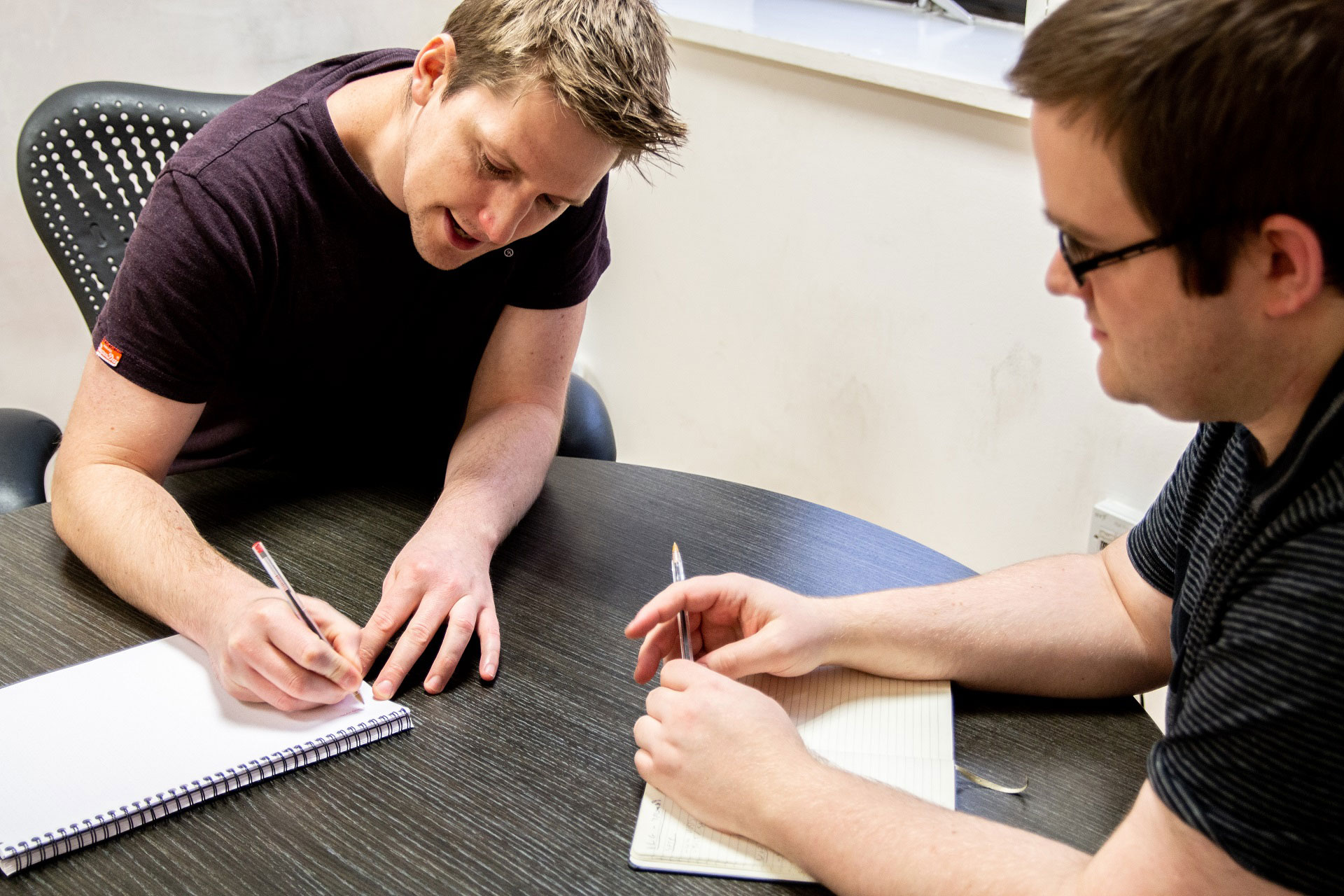 Targeted digital consultancy
If you need help putting your strategy into practice our team are on hand to support you throughout your digital transformation journey (and can also provide expert, independent advice if you're looking to validate or improve an existing plan of action).
Digital consultancy services such as CTO as a Service and Agile coaching will deliver you the knowledge and skills needed to work effectively and efficiently, and we offer a range of code review and legacy software rescue packages to assess your current fitness for change and uncover the most suitable development options for your digital solutions. 
High-performance solutions
When it comes to translating your digital transformation vision into reality, BMI Concept will deliver you the business-critical platforms you need to better serve your audience, having specialized in the design and development of large-scale, user-centered digital platforms for over twenty years.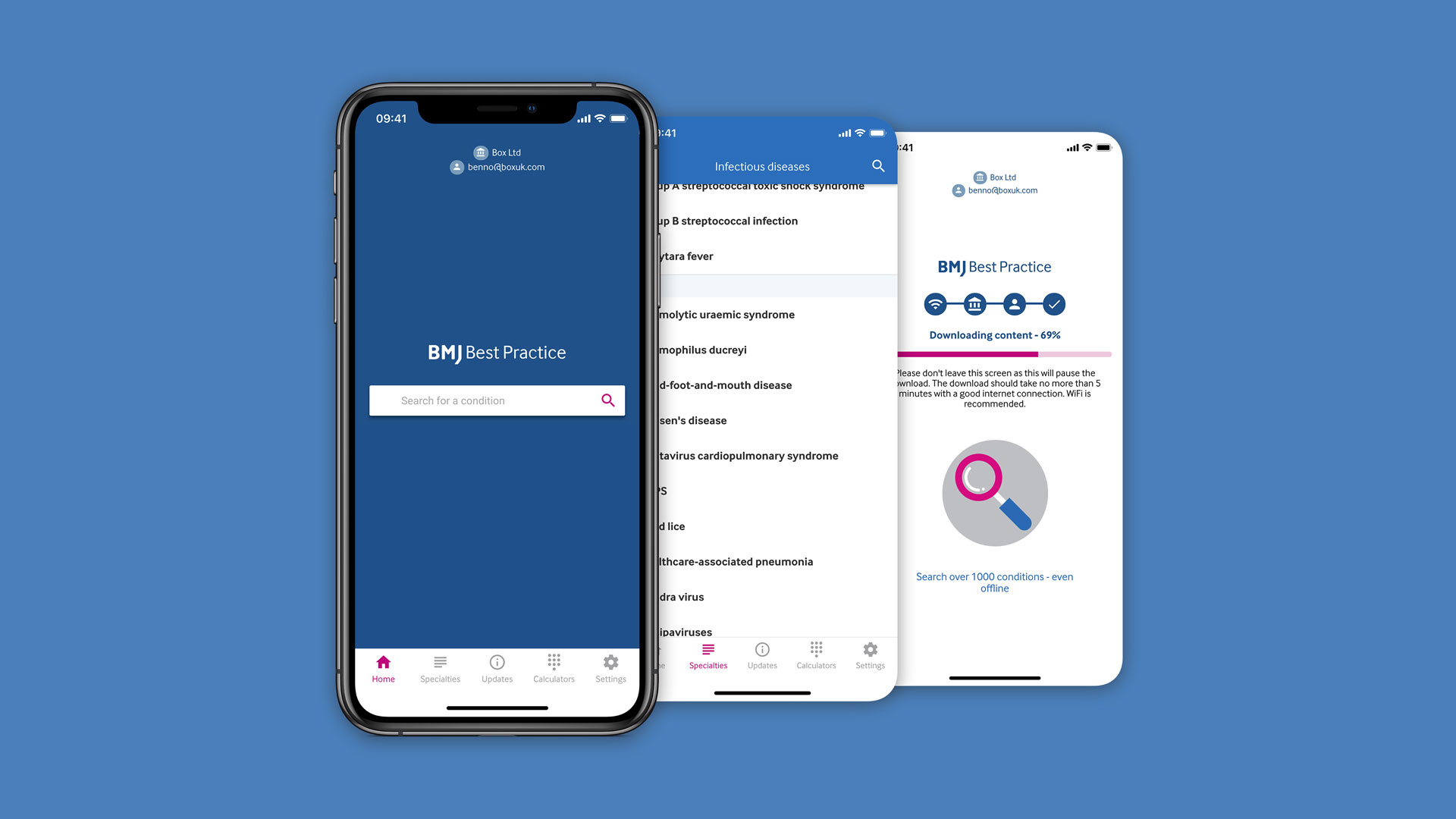 We've partnered with leading technology providers including Microsoft, Adobe, Amazon Web Services, Google, WordPress and WooCommerce to provide our clients with high-performance enterprise solutions, and our team of experienced web and software developers apply robust coding standards and best practice principles to ensure quality remains at the heart of everything we deliver.
Get help to address your digital transformation challenges
If you're not sure where to begin, an initial consultation will help get to the bottom of your requirements and signpost a solution to whatever challenge you're facing. This could include:
Bringing valuable processes and interactions online, to support changing audience behaviors and deliver administrative efficiencies.
Aligning disparate systems, services and ways of working to create a holistic business ecosystem, and join up your various online and offline touchpoints.
Exploring innovative new approaches and 'the art of the possible', to stay one step ahead of the competition and reap the rewards of first-mover status.
Creating a business case for change to secure buy-in and budget from senior stakeholders, by demonstrating the value of digital transformation and making clear the returns you expect to achieve.
Anything else you may currently be struggling with.
Your digital transformation roadmap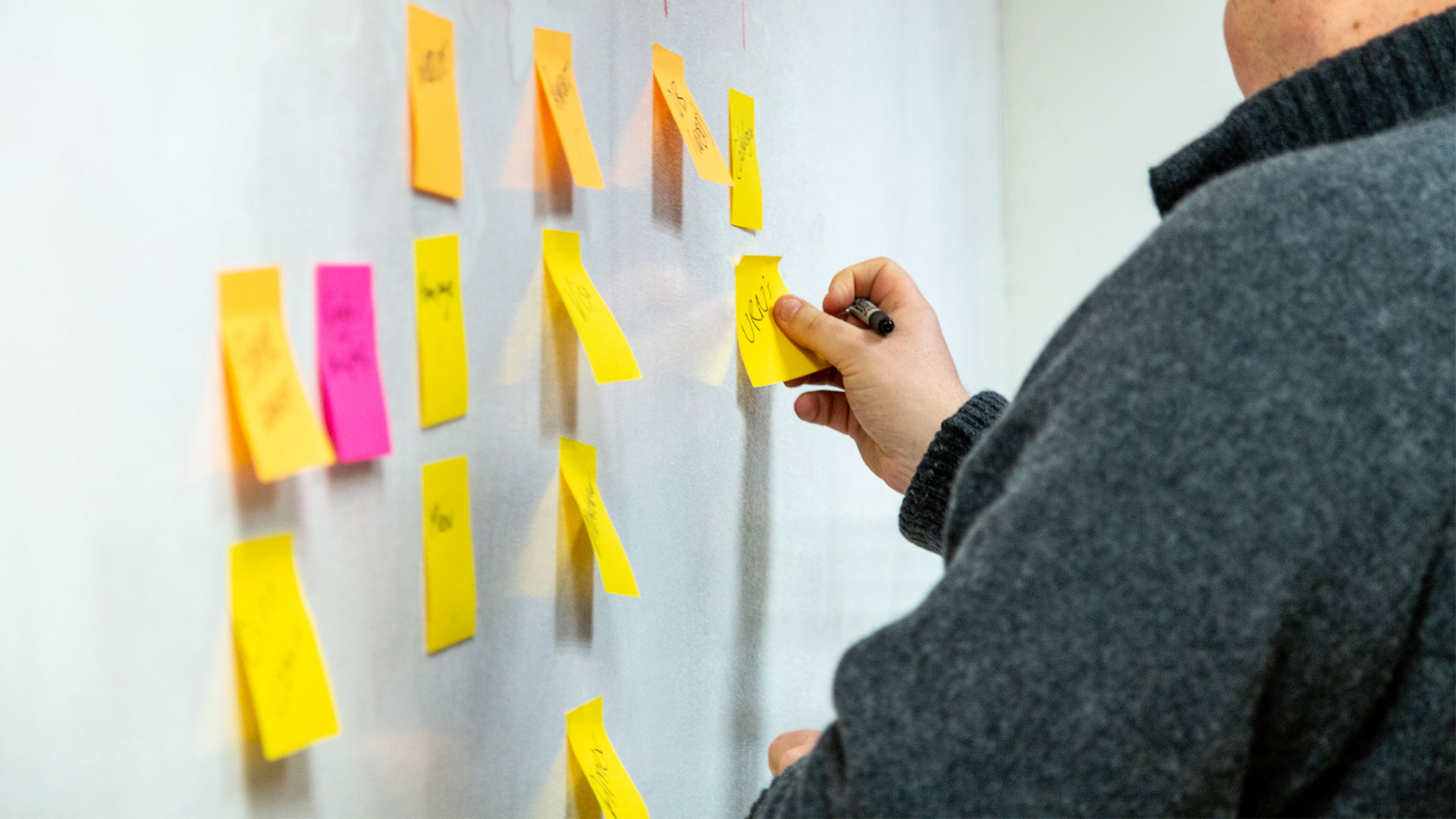 Every digital transformation journey is different and as such we'll work with you to define a program of work tailored to your specific needs and goals, employing a collaborative and iterative approach proven over hundreds of successfully-delivered digital transformation projects:
Firstly, we'll arrange an initial consultation to get an overview of your requirements, objectives and any pain points, and explore where and how our digital transformation services can deliver you the greatest value.
We'll then hold a kick-off session to introduce BMI Concept team members to relevant stakeholders from across your business, and confirm any strategic goals, success criteria and Key Performance Indicators (KPIs).
This will inform a detailed requirements gathering phase, where our analysts and consultants will capture the 'as-is' and 'to-be' picture of your digital services. Activities here may include stakeholder workshops, user surveys, process mapping, and technical reviews of your code and digital ecosystem.
You'll be presented with a clearly-defined digital transformation strategy and roadmap, detailing short-, medium- and long-term activities and covering your development requirements, process improvements and any additional cultural considerations needed to support you in your journey.
Where there are multiple options available to deliver the outcomes you need, BMI Concept will detail the benefits and any disadvantages of these along with indicative implementation costs (your strategy and roadmap can also be used to guide implementation by your in-house team should you choose).
We may also recommend an initial prototyping phase to validate assumptions and technical decisions, and throughout delivery of your program of work we'll work iteratively to make all progress highly visible.
Following sign-off we can agree a series of check-in points to measure success, and refine your strategy and tactics as needed in response to current needs and new opportunities.